What we do
Zentense develops custom software solutions, wether web, hybrid apps or progressive web apps.
Our solutions can work standalone or can be integrated with already existing systems via APIs. We develop the solution that best fits and that more value contributes to your business because our mission is to improve it.
Our solutions can be grouped into the following categories, although we are not limited to them since we make custom software:
Web Solutions
Solutions accessible from any computer, mobile or tablet with Internet access.
Event Solutions
Specific solutions for the events industry.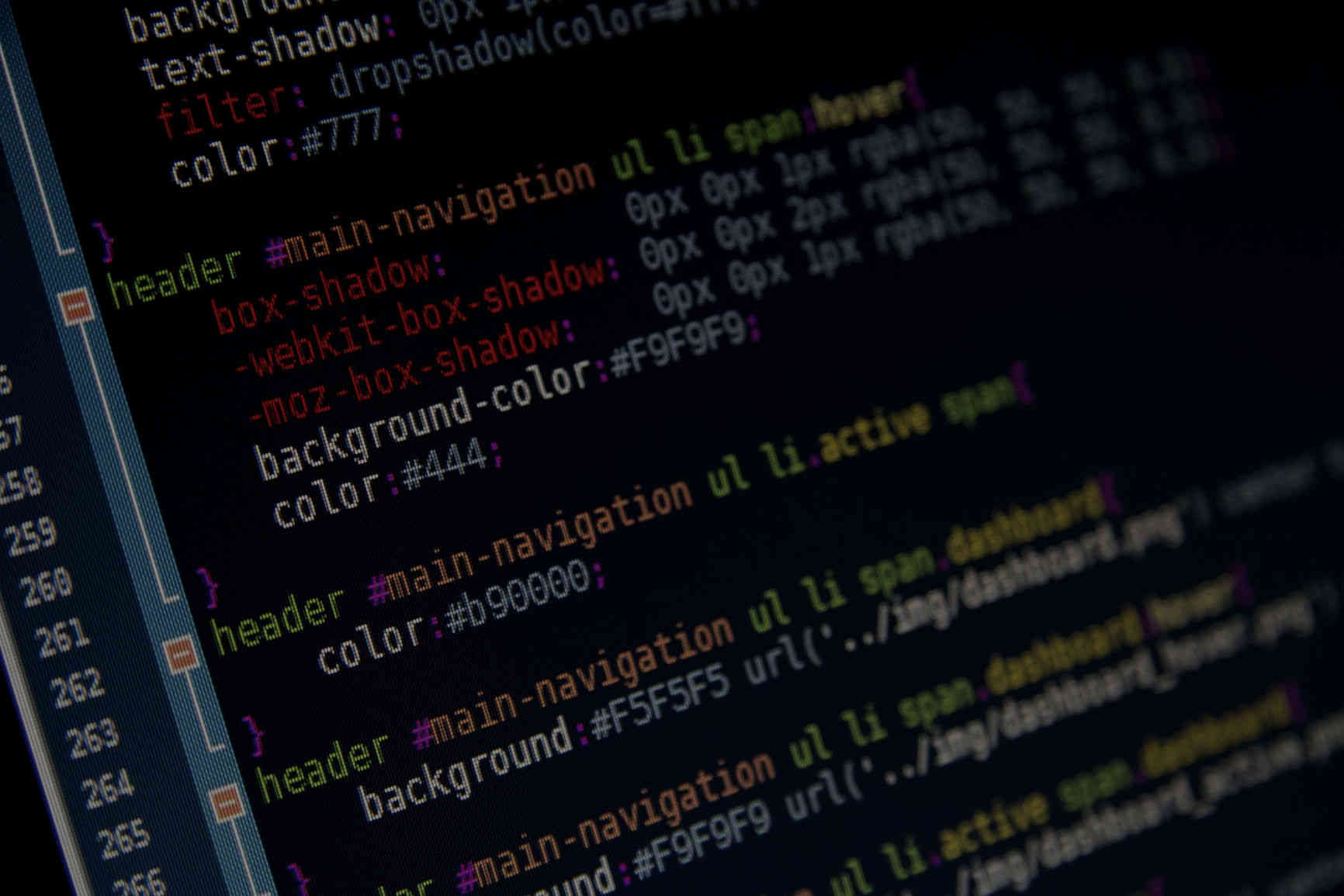 HOW WE DO IT
All our solutions are carried out by applying common procedures and quality standards that seek excellence:
UX
We take great care of the user experience to make using our applications the most intuitive and rewarding.
Responsive
We develop applications that are fully functional on desktop, mobile and tablet, making the most of each device.
Infrastructure
We work with the best Internet providers which have data centers on every continent. If you want we take care of everything.
Security
Application security is something that is taken into account from the development start and we keep our infrastruture updated.
Agile
We use Agile methodology for development which allows us to face changes in requeriments in a natural way.
Quality assurance
We program automated tests to guarantee the correct operation of the application at all times.
Who we work for
Here is a selection of the projects we are most proud of. There are many more that are not shown here, and probably some of them would deserve too appear in this list, but choosing means discarding: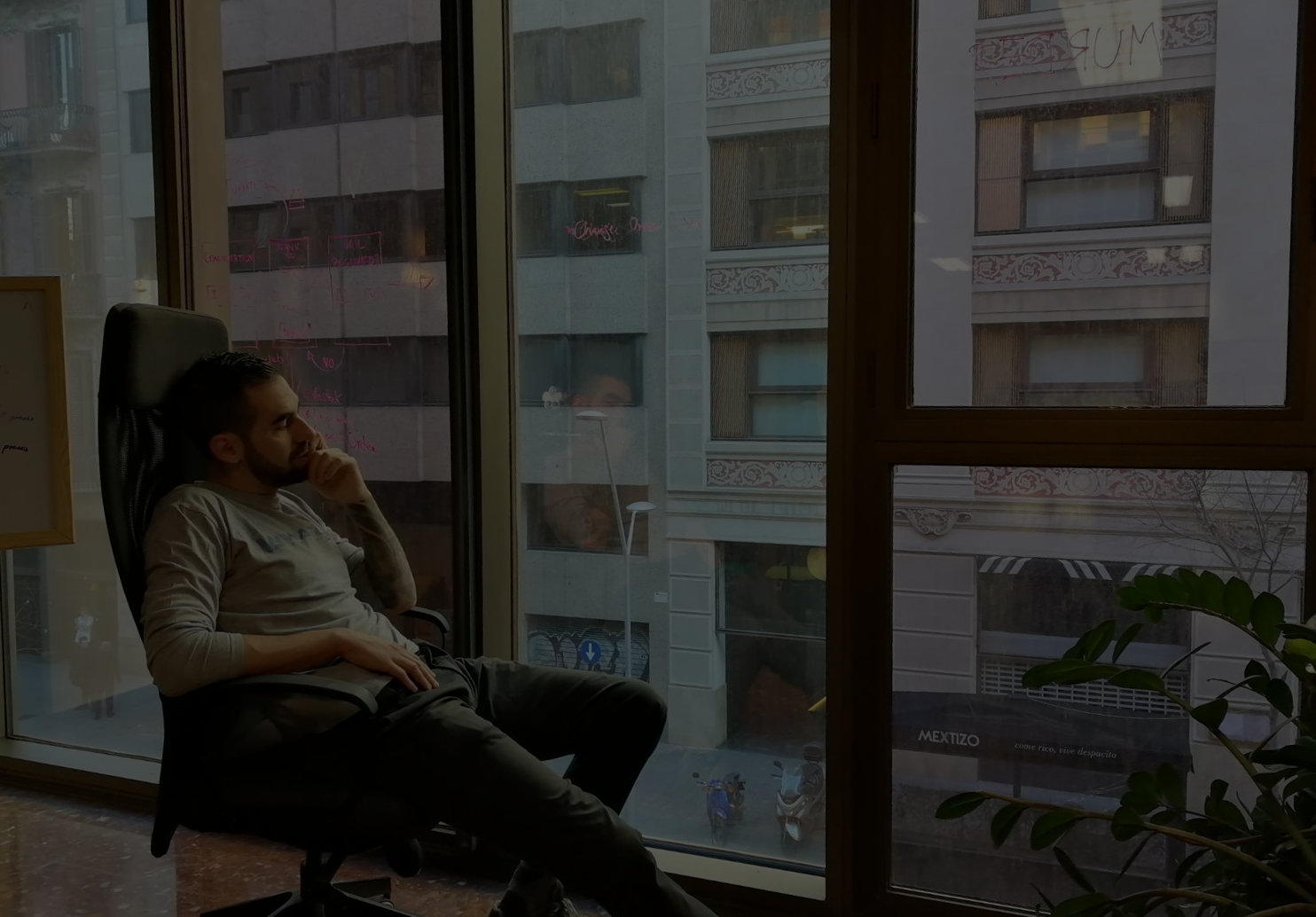 Who we are
We were a group of engineers that had begun to have contact with the web from the very moment of its creation in the mid 90's. We attended shortly after to the speculative dot-com bubble and after that our path was clear: to return to a tangible, real, concrete and sustainable project. Honest with ourselves and with our customers.
This is hopw Zentense was born in 2001, at Barcelona, as a web applications development company, or portals how they were called then.
Approaching to two decades of existence, we can conclude that time and customers have given us the reason. In this time we have been adapting to constant evolution from the first web to the web 2.0, to social networks, to mobile apps, to the responsive web, to progressive web applications, and any progress that allows us to develop even better software (artificial intelligence?).
During all this time we have positioned ourselves and gained recognition in a sector in particular over the rest: the leisure and events industry. After studying the specific needs of our clients is born our division of event technical production, wifi networks and telecommunications: Watambi Networks.
Seeing how speculation had devastated the sector the idea was simple: Focus on an honest project with ourselves and our clients. This is how Zentense was born in 2001
Why Zentense
These are the reasons that make us a good choice:
Because we make custom software
Being custom, you get the application you need, no more, no less. They will say that it is expensive and slow to make custom software. As for the first point, how cheap is something that does not work well or does not do what you expect?, and as for the latter, sometimes it is almost as costly to adapt an existing application than to start a new one, and of course, we use libraries and frameworks that accelerate development.
Because of our experience of more than 15 years
And since then many things have changed and many new technologies we have learned to stay up to date, and above all, much we have had to learn from our customers to know what they need.
Because we are a small company
And we do not have the huge structure costs of the big consultants, we can react quickly to changes, and your project will not go from hand to hand. Some will say that a small company is at risk of disappear and your project would stall, but (see previous point), we are here to stay.
Because we like what we do
We like technology and we like to develop applications with it, and when you do things with love, it shows in the details of the end result.
Because we deliver on time
Many of our customers are from the events scene, and any event can be delayed even a single day, even a single hour. We know what is to work with deadlines and, above all, respect them.
Because we are honest
Because everything is not allowed to make money and we are a company that has very clear values. We are not going to promise you things that we know we can not fulfill.