Enterprise Management
At this point of the 21st century, the digitalization of companies is a reality and without the performance improvement that this provides, it will be difficult to be competitive.
A company has to address many different aspects, as the production of services or products that it offers, or those that are related to the management and administration of the business itself. Thanks to technological innovation it is possible to automate partially or totally many of these processes, which allows in the long run, an improvement in productivity that results into cost savings for the company.

We can analyze the activities of your company to create a tool that will make workers more efficient and coordinated, that will make the information to flow more easily, and in general it will increase the efficiency of your company. This tool can be composed of several parts integrated into a whole, or it can be integrated to other existing tools you currently use for business management.
Investing in improving enterprise management is not an option but a necessity of any company that does not want to be at a disadvantage with its competitors.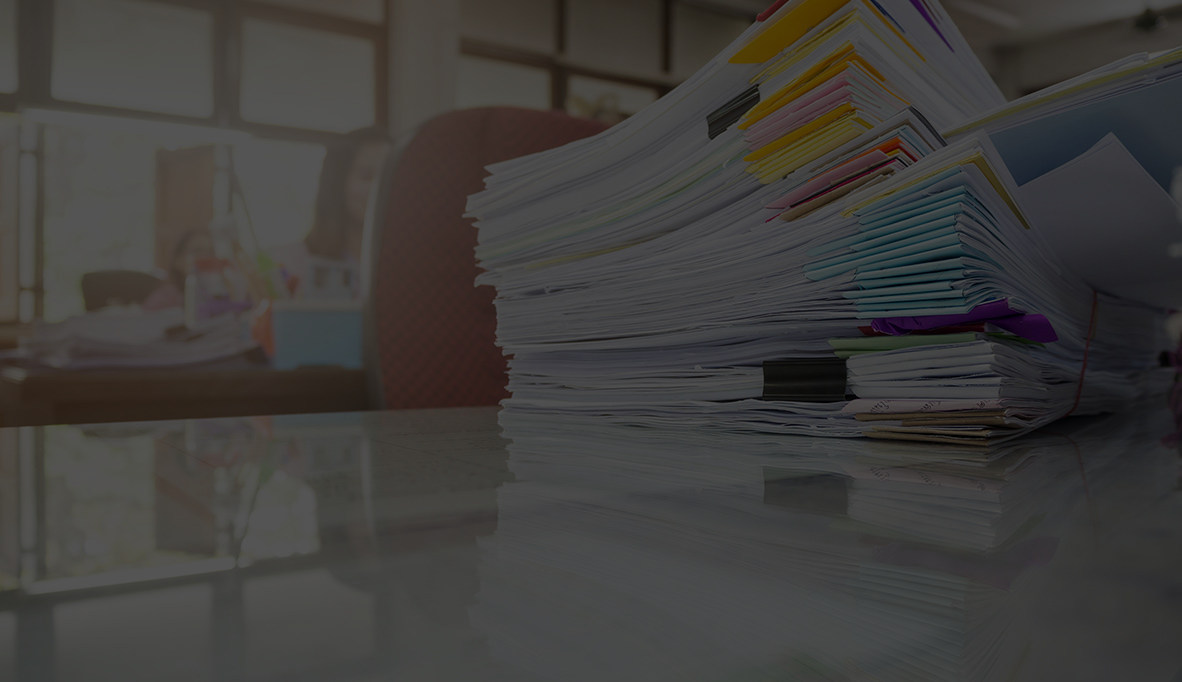 Typical use cases
These are some examples of enterprise management typical applications:
CRM
Customer Relationship Management is in charge of business strategies focused on the client or consumer.
ERP
An Enterprise Resource Planning system automates many of the operational or productive aspects of a company, as manufacturing, logistics, billing, human resources, etc.
INTRANET
It allows the collaboration between the workers of the company and to manage the knowledge, closing external access and encrypting the content to protect it from unauthorized access.
Projects
Here is a selection of some of the projects in which we have developed business management software:
Go to top