Access Control
Being completely sure that everyone has a valid ticket and staff and guests are perfectly identifyed is essential for every event. In order to have a perfect ticketing and capacity control we need a firm and reliable access control system, unerring and strong against fraud.
Tickets are validated in the entrance points to be sure that no one enters the venue with a falsifyed or damaged ticket. With these E-tickets you can control access in an easy, effortless way.

Even if you have a special guest policy the system can be easily adapted and will always ensure a fluid and secure access for your guests.

Professionals have access authorizations that allow them to enter VIP sections, backstages or other technical areas that can only be accessed by restricted groups of people.
Do you have well-controlled capacity of your event? Are you sure that someone without a ticket, or with a fake ticket can not enter? Can anybody enter more than once with the same ticket?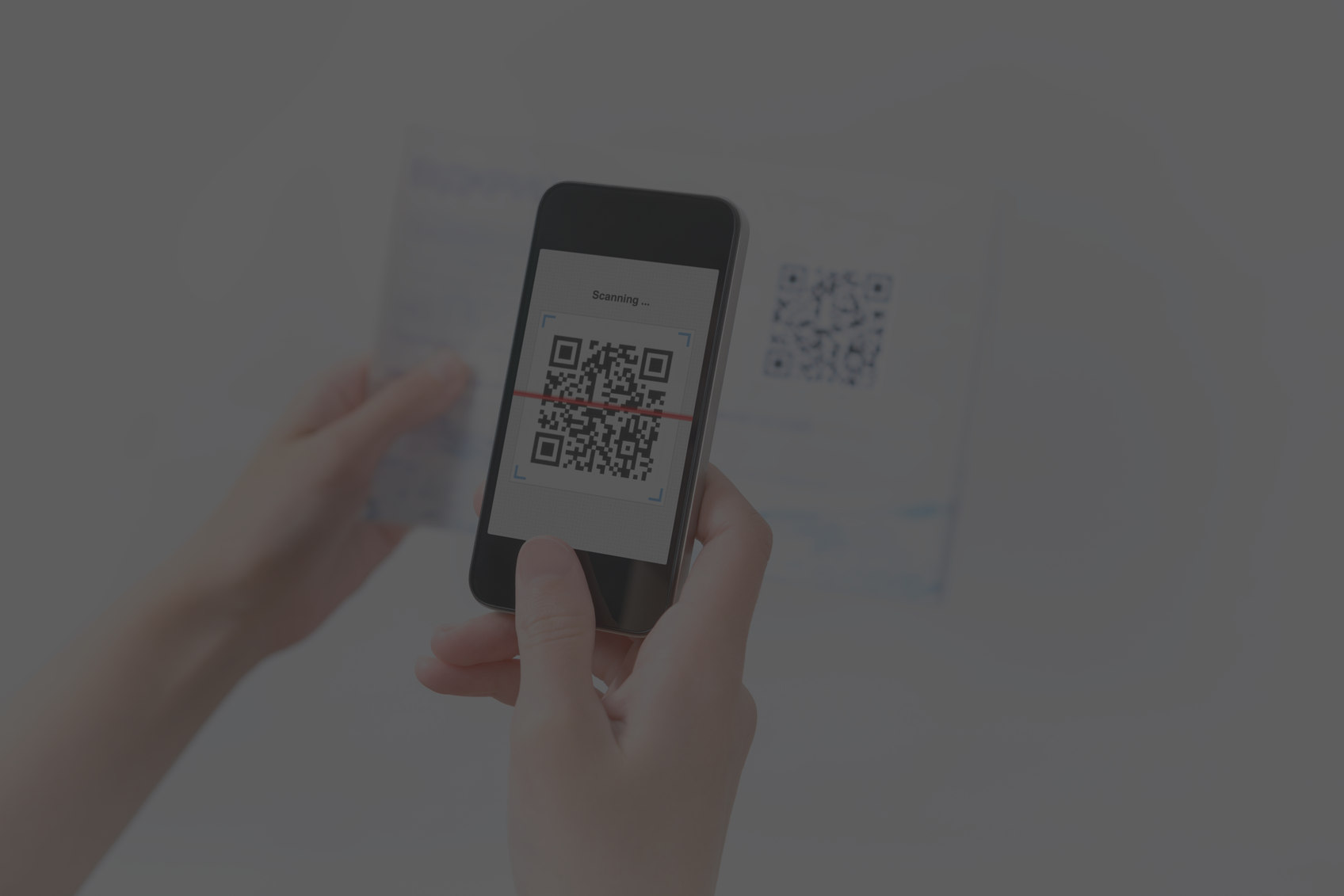 Typical use cases
These are some examples of access control typical applications:
Ticket validation
Tickets sold from our own electronic ticket solutions as well as tickets sold externally, bothj can be validated by our high performance barcode readers that can read any type of barcode or QR.
Badge / personnel validation
It is also possible to control access to specific areas of the event or to certain personnel besides the public. This type of validation can be done with codes although it is usual in this case to use NFC bracelets.
Go to top