Booking Management
Organizing any event can become a complex task which requires being aware of many details: acoomodations, travels, runnings, riders, contracts, fees, payments, stage technical details, etc. Our booking software allows you to manage online all of this infermation.
Our system can be used in events of any kind and size. This software (Booking Agency System, or BASYS) allows you to control band tours, big festivals, conventions, fairs, theather and cinema festivals... Contact us should you have any query or want a case study.
Request a free demo account from our booking application, without obligation, and you can test the application in its entirety.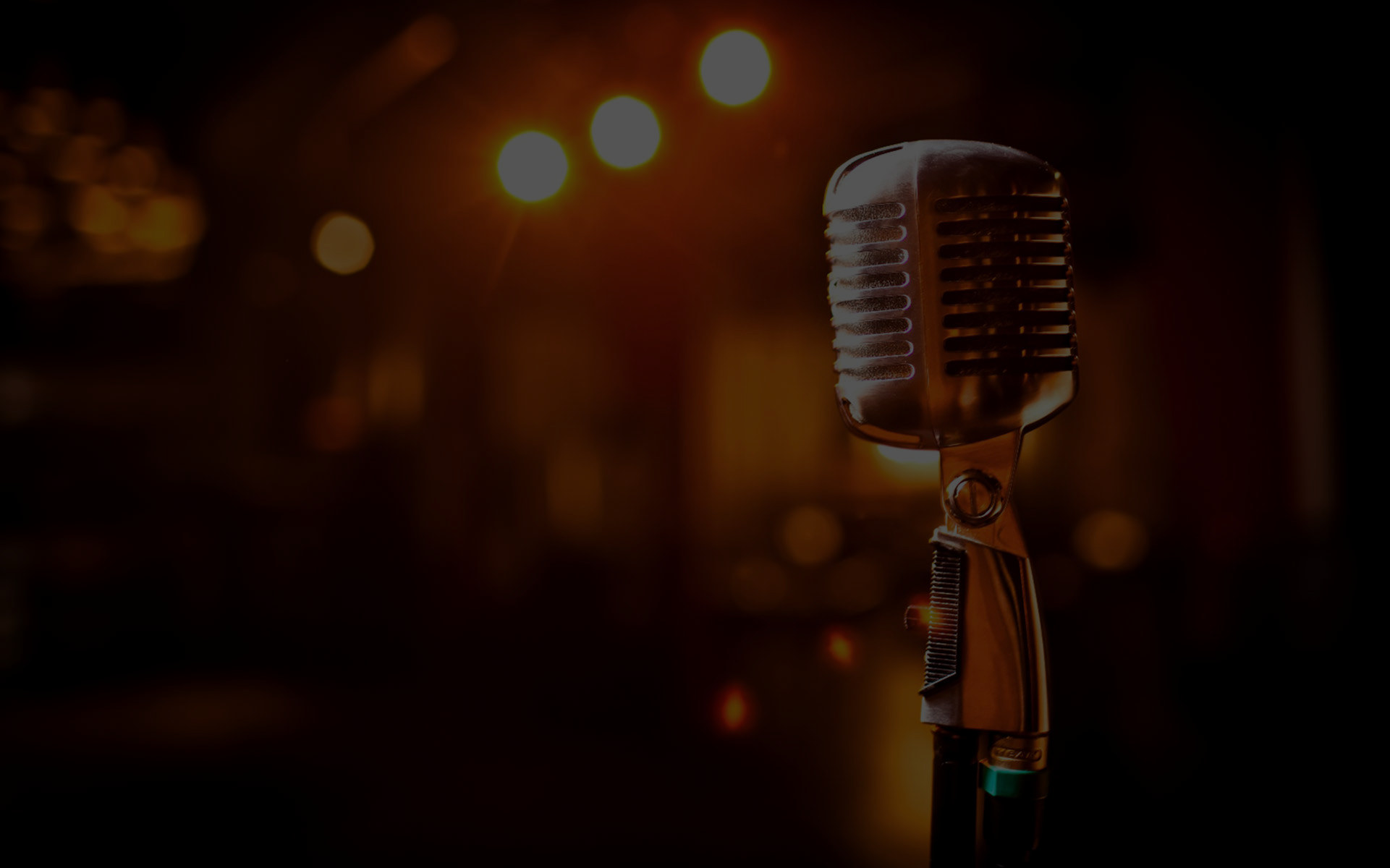 Typical use cases
These are some examples of our booking application typical uses:
Artists manager
You need a tool to manage the booking of your artist or artists in their different performances and tours.
Festival producer
You need a tool to manage the booking of the artists for each edition of your event.
Projects
Here is a selection of some of the projects in which we have developed booking management software:
Go to top