Content management
A web with uncomplete and / or obsolete information can give a worse image than no web at all. A content management system is the tool that allow you to update texts, images and other media on a web from your browser or app.
There are many products out there that allow to manage online contents, and they are pretty good for most cases. But, what happens if you need somethig that is, even if it is only a bit, different than what the others do? Well you adapt your needs to the average, and you loose your identitiy in the process and become just another one, well you adapt the content management system to your needs, but for that you are going to need somebody with the required technical knowledge.

At Zentense we have a wide experience developing and perfecting our own modular tool, which can be adapted to any need, no matter how special it is.
There are many content management systems out there, but out of the box without adapting them, either they do not do what you want, either they do not do it the way you would like.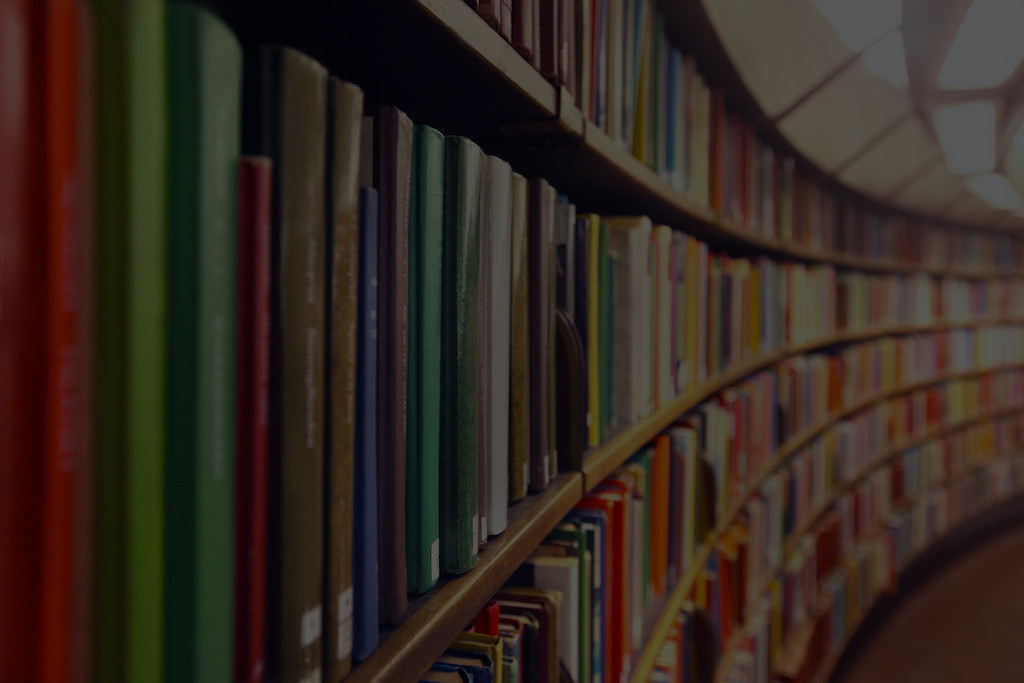 Typical use cases
These are some examples of content management systems typical applications:
Corporative webs
It is the website where your business is presented to the world. Typical updatable parts commonly are projects, news, blog, private area, etc.
Virtual catalogue
It shows a service or products list. It can be long, catalogued, with a complex search engine and even integrated with an external data source like an ERP.
Private repositories
Share your information with who you want the way you want. Know who and went accesses your files or data. It can be integrated with cloud storage like Google Drive, Dropbox, etc.
Projects
Here is a selection of some of the projects that our content managers use:
Go to top