Electronic Ticket
We have sold the tickets for the best festivals and clubs, from Sónar to Monegros Desert Festival, Amnesia Ibiza, Elrow, Florida 135, In-Edit, etc ... no matter your size, you can sell your tickets with us with the best conditions. tickets online.
We have 20 years of experience selling tickets on the Internet!
Our white label ticketing software is called Magneticket and it can cover almost any type, regardless of size or type of event thanks to its wide range of functionalities:
Progressive prices by number of tickets sold or by date
Discount codes, free, multipurpose, etc
Reservation of seats on map
Nominal or anonymous tickets
Sale with the event underway
Validation from mobile app
Compatibility with Google Wallet
From simple events to festivals
Passes and accreditations for festivals or congresses
Ticket image customizable by event
Sales widget configurable and easily embeddable on any website
You can charge directly at your own POS
Scalable from small spaces with few locations to large spaces
Total control of your customer data
And not only that, we can also develop ticketing solutions tailored to any pocket and needs. Don't hesitate and contact us for more information!
We have 20 years of experience selling tickets on the Internet!
No matter the size or characteristics of the event, we will find a ticketing solution that meets the needs of your company.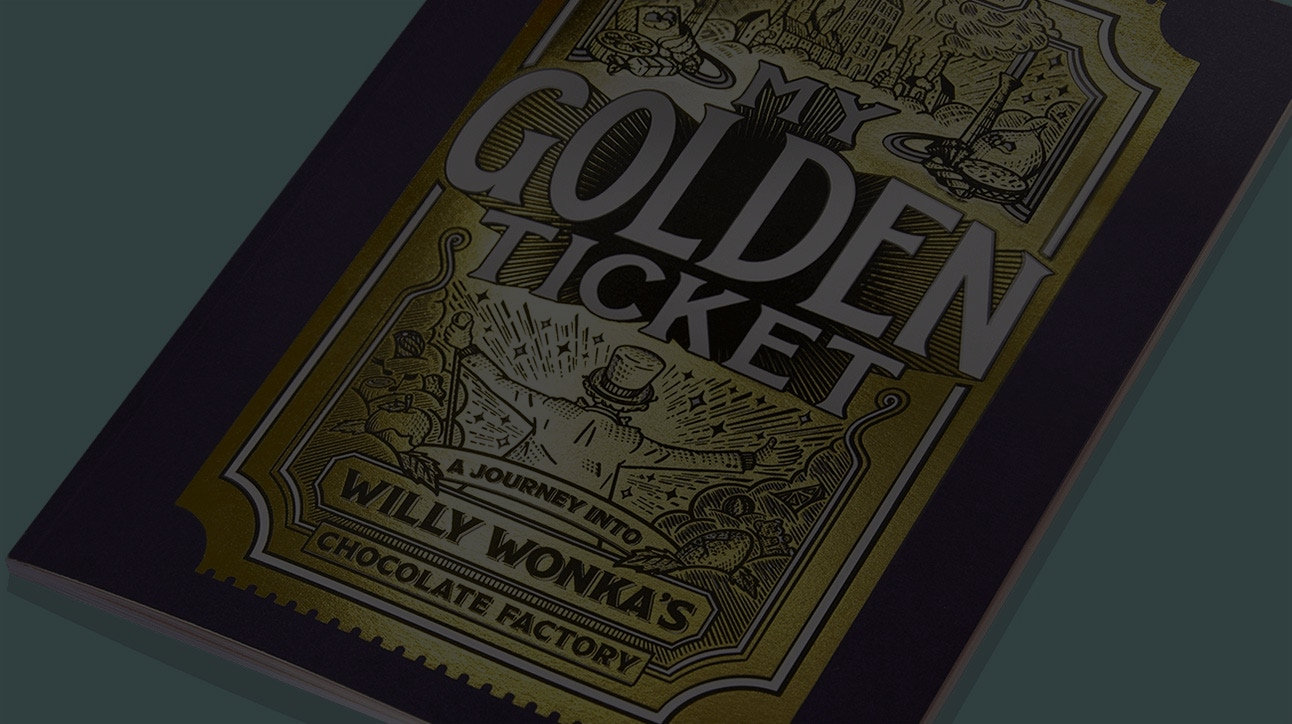 Typical use cases
These are some examples of electronic ticket typical applications:
Custom ticketing
You sell tickets for one or more medium to large events. If you think about the total sum you are being charged for selling the tickets, would that be enough to get your own custom electronic ticket solution? Yes, it will.
White label ticketing
You sell tickets for one or more small events and right now you do not pose the investment of having your own custom ticketing because there are a lot white label ones but what they charge seems very high. Come talk to us!
Help desk
We deal with ticktes sale help desk or support to users that for any reason need some extra guidance during the ticket purchase, either by phone, chat or email.
Projects
Here is a selection of some of the projects in which we have developed ticketing software:
Go to top