Electronic Ticket
It is becoming less common to phisically buy tickets for an event. Every event worth its salt must offer the possibility of acquiring tickets online.
Electronic tickets sports a bar code or a unique and unpredictable QR code that is what gives access to the event. Any attempt to fake a ticket will fail and if someone decides to print his ticket several times, only the first one to use that code will access the event.

We at Zentense have a white label ticketing for typical events but we also design ticketing systems tailored to the tickets, passes or forfaits for access to different spaces. Numbered tickets, personalized reservations, VIP tickets, seat reservations... we develop the ticketing system you need.

Our electronic tickets can be validated at the event entrance using our own access control system that we offer at Zentense, as well as other already existing access control systems. Our task it to reach a compatible solution.
Tired of seeing your competition events promoted on the ticket sales page for your event?
Our white label ticketing is called Magneticket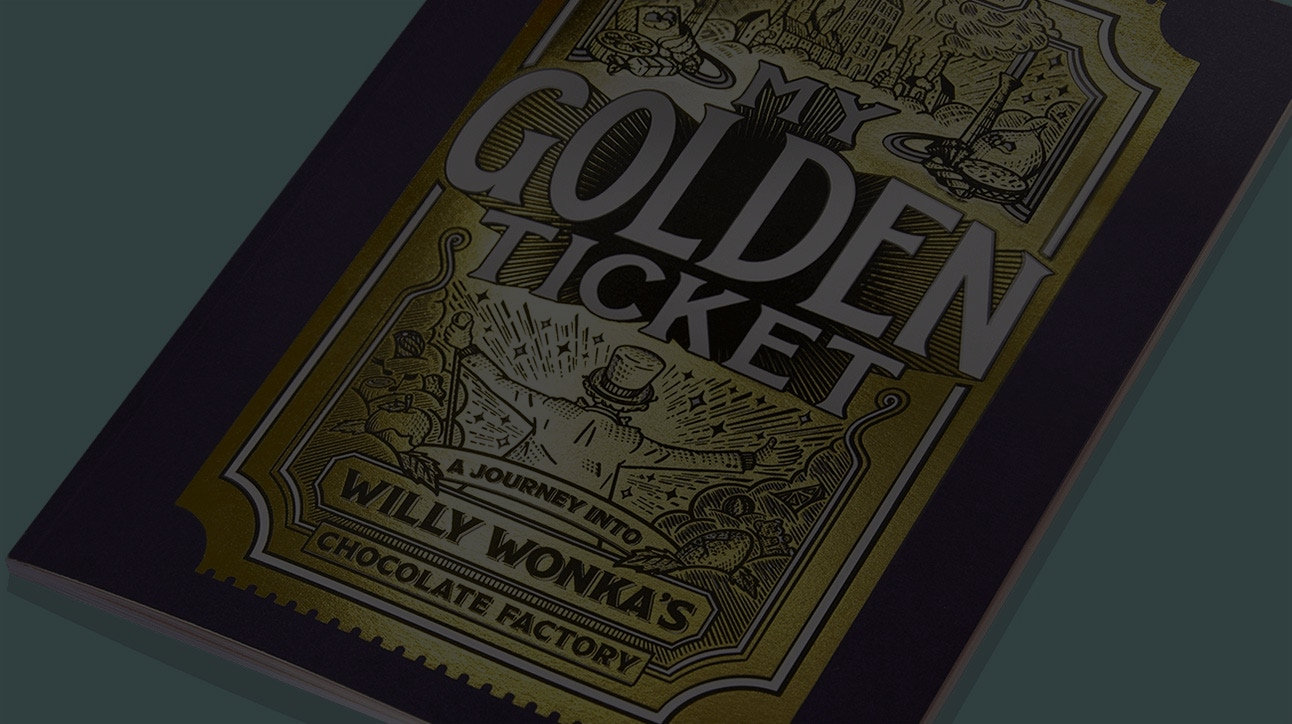 Typical use cases
These are some examples of electronic ticket typical applications:
Custom ticketing
You sell tickets for one or more medium to large events. If you think about the total sum you are being charged for selling the tickets, would that be enough to get your own custom electronic ticket solution? Yes, it will.
White label ticketing
You sell tickets for one or more small events and right now you do not pose the investment of having your own custom ticketing because there are a lot white label ones but what they charge seems very high. Come talk to us!
Help desk
We deal with ticktes sale help desk or support to users that for any reason need some extra guidance during the ticket purchase, either by phone, chat or email.
Go to top